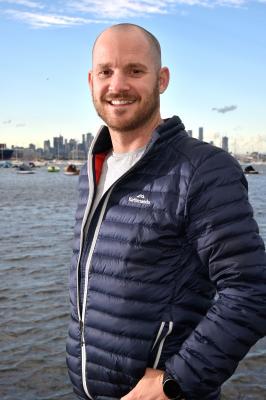 In 2020, Brent Szalay, Managing Director of business and tax advisory company SEIVA, set himself the joint goals of running a marathon and raising whatever funds he and his network could, in order to provide businesses with free training in mental health first aid.
Being the champion he is, Brent completed the marathon in under three hours, and raised an extraordinary $25,000!   
Fast forward to 2021, and the incredible efforts of Brent and fundraising donors are now coming to fruition.
Supported by the team at Mental Health First Aid Australia and the Achievement Program, SEIVA has partnered with Hearten Up to offer free training for up to 2 people within your business to be trained as mental health first aiders.
The Training Program
This free Workplace Mental Health First Aid training is delivered through three components:
A self-paced eLearning component, introducing key information about mental health in Australia, and the mental health first aid framework (around 5-7 hrs to complete)
Two facilitator-led Zoom workshops (2.5 hrs each = 5 hrs total)
A brief online assessment, which is multiple choice and open book.

 
You'll receive electronic access to a Mental Health First Aid manual to be used during your training.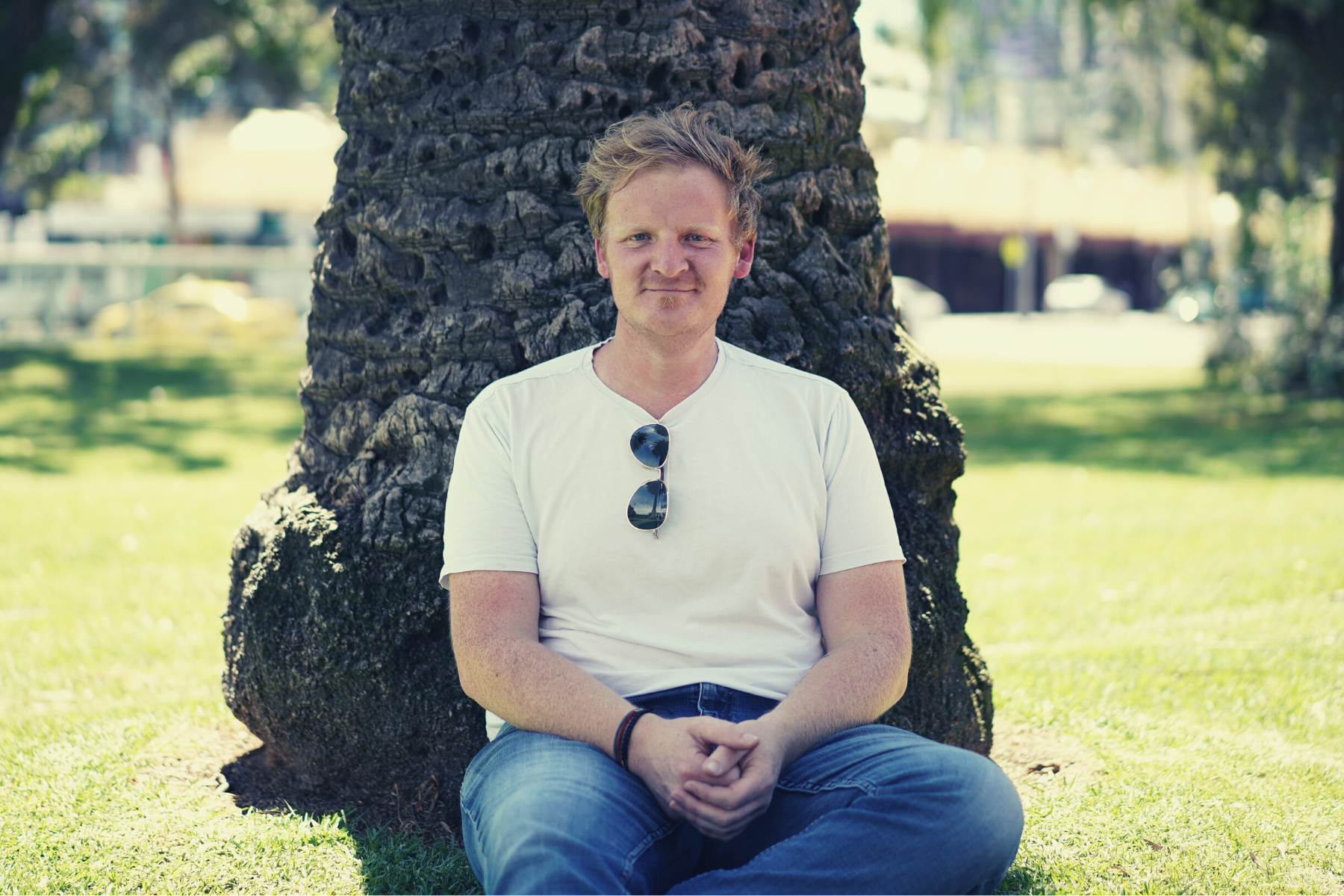 MEET YOUR TRAINER: Joel Clapham
Joel is a former senior executive who in 2016 found himself in the middle of a personal, professional and health crisis that saw him nearly lose it all; including himself.
Now an accredited MHFA instructor, freelance writer, storyteller, and comedian, he is also the Founder of Hearten Up.
Joel knows first-hand how critical it is for businesses and organisations to be capable, confident and comfortable in supporting their people through the ups and downs of life.