Joel Clapham
Founder & EXECUTIVE DIRECTOR
Joel 'JC' Clapham was a young man on the rise, who in late 2013, seemingly had it all… 
Aged 31, married with three healthy children and a home in suburban Melbourne, Joel was appointed the youngest senior executive in the financial services industry, and went on to win multiple awards for marketing and community-building campaigns.
But below the surface, Joel was disintegrating. In mid-2016, a perfect storm of crises saw him nearly lose it all. Including himself.
Desperate to avoid the same fate as his father, who died by suicide when Joel was 16, he actively chose to be open, seek and accept help and treatment, and ensure he firstly survived, and then hopefully, thrived once more.
Now a self-described corporate refugee, JC is a corporate and community trainer, freelance writer and performer in the fields of mental health, fatherhood, good masculinity, and empathy.
JC's 'compassionate comedy' shows, Humpty Dumpty Daddy, and Loves Me, Loves Me Not, have been performed to critical success at comedy and fringe festivals around Australia.
As a former cog in the corporate machine, Joel knows from his own experience how critical it is that businesses and organisations are both capable and comfortable in supporting their people. Because that's what they are… people.
Through Hearten Up, Joel brings together his personal story, experiences, humour, compassion, and training, to help bring more heart to an often-hard world.
Joel is a Principal Master Instructor in Mental Health First Aid, and delivers training to both corporate clients and community groups all around Australia – but he still looks rubbish in a suit 😉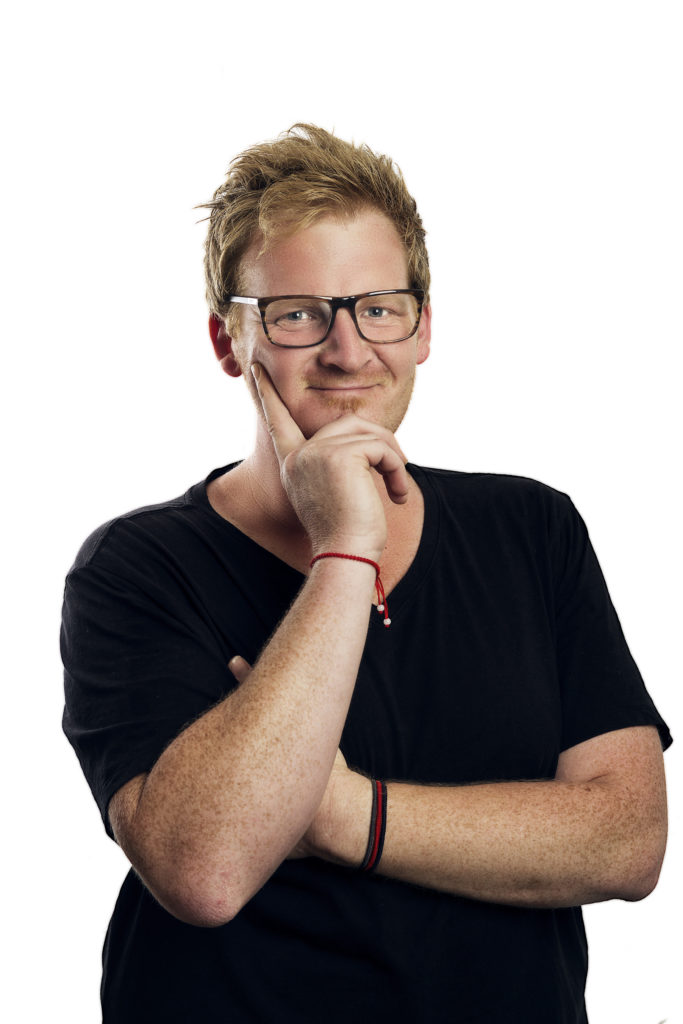 Professional achievements
Appointed youngest senior executive in financial services industry, aged 31 (2013)
Member of Industry Super Funds marketing committee (2013-2016)
Industry conference presenter and facilitator (ongoing)
Founding committee member of Young Super Network, for emerging professionals in superannuation (2010). 
Awards and commendations
Winner: The Authentic Leader, Melbourne Business School + FEAL scholarship (2015)
Nominee: Marketer of the Year (2015)
Winner: Website of the Year (2014)
Winner: Social Media Campaign of the Year (2014)
Winner: Annual Report of the Year (2012)
Winner: Annual Report of the Year (2011)
Winner: Innovation in Member Communications (2011).